Summer
at Joffrey Ballet School
Joffrey Miami Ballet Summer Intensive
The Joffrey Ballet School Presents
Joffrey Miami Ballet Summer Intensive
Ages:

8, 18

Dates:

July 10, 2023, July 21, 2023

Location:

Miami, Florida

Format:

In-Person

Housing:

Everglades Hall

Artistic Director(s):


Jo Matos

Audition:


Required for Acceptance
The Joffrey Miami Ballet Intensive is designed to hone in on technique through intense individual attention. The dancers will be given an opportunity to make serious improvements to their ballet technique, working on hip rotation, placement, articulation of the foot, the connections of head, arm, hand, body and foot, musicality and theatricality. The day will begin with body conditioning, followed by a one hour barre, one hour center, pointe or variations, Flamenco, ballet repertory and to round out the dancers movement vocabulary, a modern dance class. The intensive brings together a superb faculty of former and current stars of the ballet world, led by Jo Matos.
The dancers will have an opportunity each day to ask career questions of these professionals. The focus is technique combined with musicality and theatricality!
Find an AUDITION
AND REGISTER
The Joffrey Ballet School has been operating in-person utilizing Covid Safety procedures since October 2020 without interruption.
The Joffrey Miami Ballet Intensive will be operated IN-PERSON in Miami, Florida this summer. In the unlikely event of a government mandate which prohibits dance instruction, all students registered for in-person programming will be offered their choice of a refund (less registration and processing fees) or transfer to another program.
Joffrey Miami Ballet Summer Intensive
Artistic Directors & Faculty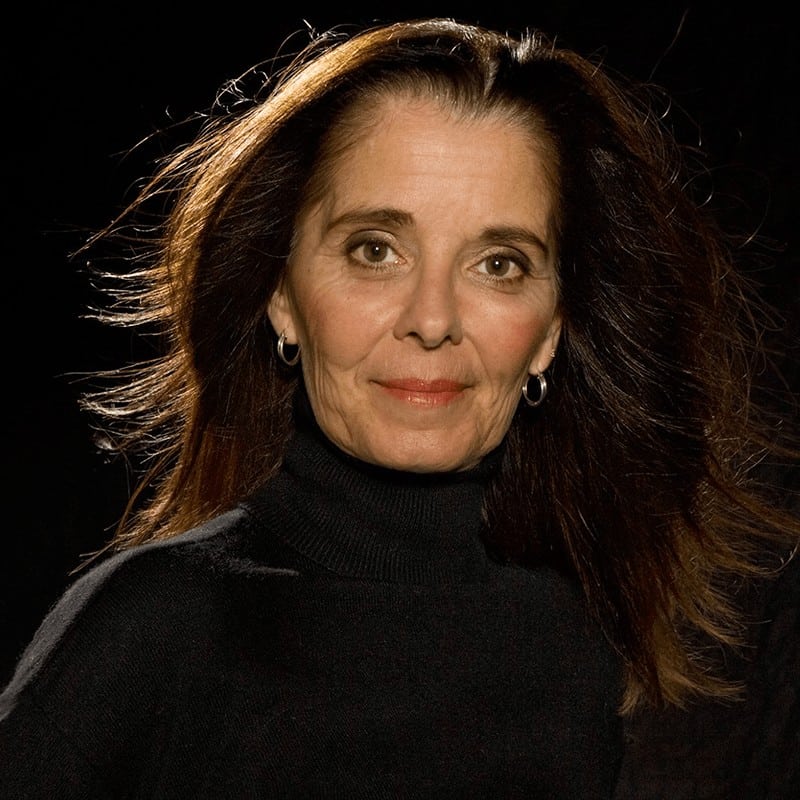 Artistic Director

Master Faculty
Jo Matos
Jo Matos is the Artistic Director for the Joffrey Ballet School's Children's and Youth Ballet Programs and Summer Intensives in New York and Miami. She joined the Joffrey Ballet School, as a Director in 2008. Jo devised a curriculum and acts as liaison for a partnership between the Joffrey Ballet...
Read More
---
Joffrey Miami Ballet Summer Intensive
What to Expect
Classical and Contemporary Ballet Technique
Joffrey Miami Ballet Summer Intensive
2023 Tuition & Pricing
$749 Per Week
For 2 Weeks
$699 Per Week
For 3 Weeks or More
Housing
$649 Per Week
Ages 12 and above
Housing is available and optional for this intensive.
Multiple Week Discounts Available
Meal Plans
$225 Per Week
A meal plan is required for this intensive.
In-Person Tuition Deposit
---
$300
Deposit at Registration. Balance by June 1st, 2023
Joffrey Ballet School Tuition & Pricing rates are subject to change.
Joffrey Miami Ballet Summer Intensive
Location Details
In-Person or Virtual Options Available
Miami, Florida
Our Joffrey Miami Ballet Summer Intensive will be held at:
Miami Arts Charter School
95 NW 23rd St, Miami, FL 33127
Joffrey Miami Ballet Summer Intensive
Housing Details
Available for students 12 and older.
The Residence Hall is located on the Florida International University Campus. Our live-in Housing staff are available to students and parents 24 hours a day and assist by providing support and guidance at the dorm and studio. Students are escorted to and from the studio.
Apartment
Furnished apartments
Full kitchen in unit
Laundry facilities in the building
Air Conditioning
Wifi and utilities provided
Community
Residents are required to purchase the meal plan
Chaperoned activities
Indoor common areas
Safe and student friendly campus
Everglades Hall
Florida International University
1590 SW 111th Ave Miami, FL 33174


Download The Housing
FAQ & Manual
Frequently Asked Questions