Bright Lights,
Big City!
New York City
Trainee Program
The Joffrey Ballet School Trainee Program provides artists ages 13 – 25, a solid foundation for a career in dance. The program is divided between High School students and those who have graduated.
Conservatory Training
Program
HIGH SCHOOL STUDENTS
Earn Credits Towards a Bachelor of Fine Arts
Post-Secondary Certificate Program
High School GRADUATES
Two Locations
New York & Texas
What is the New York City
Trainee
Program
Several of our Joffrey Ballet School success stories share the same plot. These featured dancers began their journeys as our summer intensive students, who were then selected to join us for our year-round Trainee Program.
What exactly IS our year-round Trainee Program, and why is it one of the best ways for a young aspiring dancer to pursue a dance career?
Joffrey Ballet School offers a year-round training ground for pre-professional artists in a multitude of dance disciplines. You have the choice of study at Joffrey Ballet School, either Ballet or Jazz & Contemporary. The goal is to train dancers to work professionally, but most of the top ballet schools around the country do not have this vast range in training. They are focused primarily on a single discipline, and at Joffrey Ballet School we recognize the need for versatility.
Our goal is to create a highly employable dancer. Dancers are here to embrace a future in dance, and we are here to help guide them on a successful career path.
Where is it?
New York City
The New York Trainee Programs are accredited by the National Association of Schools of Dance, and are available to dancers between the ages of 13 and 25. Merit scholarships and financial aid are available to all students.
The Trainee Program is 4 years in length. Our affiliation with New Jersey City University (NJCU) provides the opportunity to earn a Bachelor of Fine Arts Degree in Dance. If entering the program as a high school student, dancers are expected to be working toward high school graduation. Dancers that have completed two years of high school can earn college credit toward their BFA from NJCU while working concurrently toward their high school diploma.
To earn their certificate, trainee students successfully graduate from high school, prior to the completion of their studies at the Joffrey Ballet School.
Tell me about the
Training & Classes
You can choose your path in the Joffrey Trainee Program
A rigorous schedule awaits you
where we will meet the highest standards in dance education.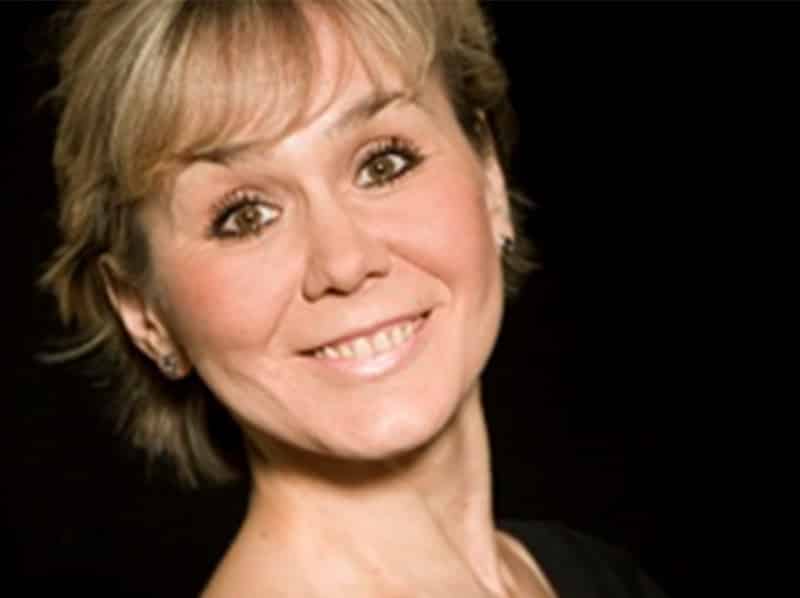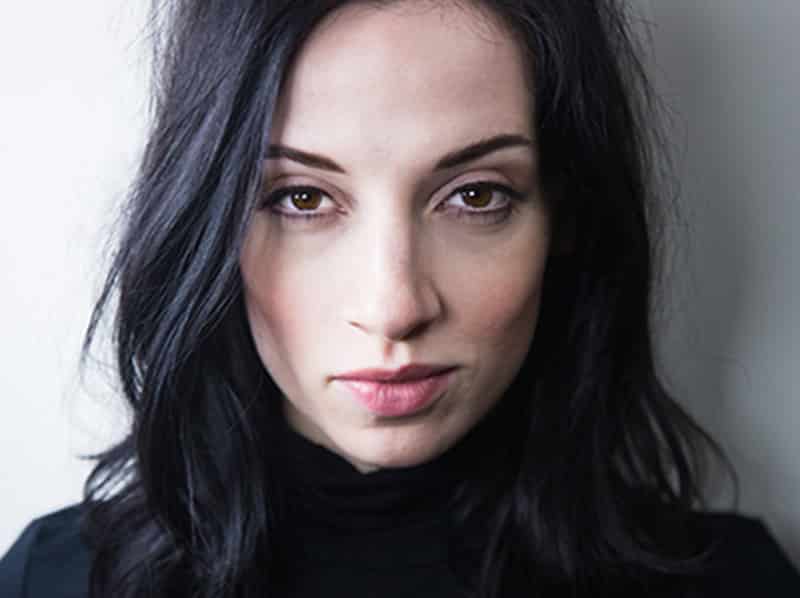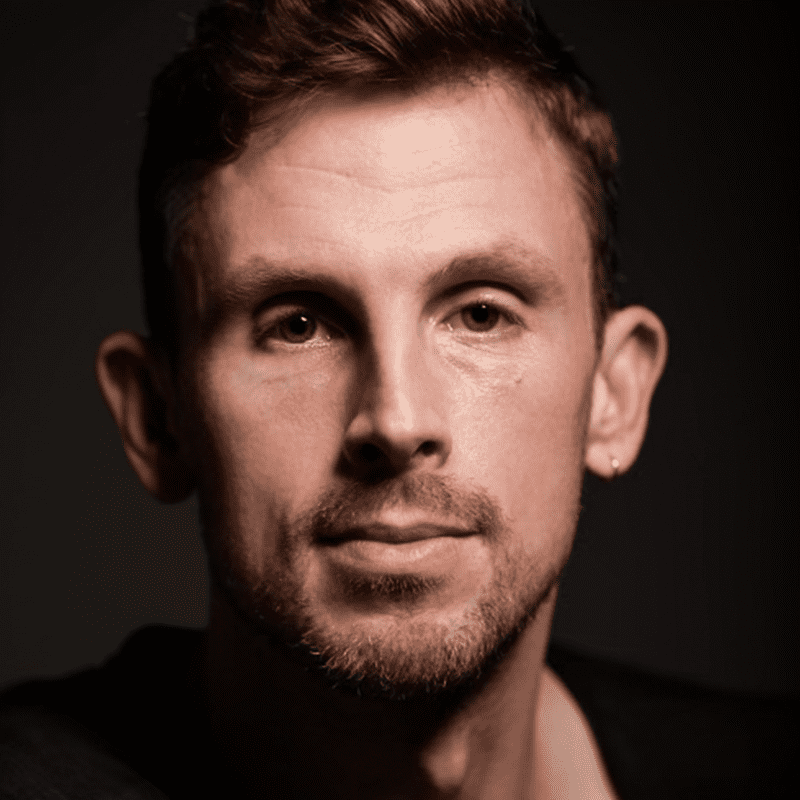 Our program is built for dancers ages 13 – 25, studying 8:30am – 4:30pm, Monday – Friday.
Here you will train with a world-class faculty who represent a diverse array of professional experiences!
ATTEND JOFFREY AND EARN CREDIT TOWARDS YOUR
Bachelor of Fine Arts
Conservatory Training Program
HIGH SCHOOL STUDENTS
Post-Secondary Certificate Program
High School Graduates
Earn Credits Towards a Bachelor of Fine Arts
Earn up to 3 years of college credit while still in high school!
Joffrey has entered into a very exciting partnership and we are now able to offer our students the ability to receive a Bachelor of Fine Arts Degree through a joint program starting this year at the school.
Dancers can receive the exceptional training that the Joffrey Ballet School is known for and at the same time work towards a college degree. This is an amazing opportunity for any dancer. A college degree opens up so many doors and gives dancers an advantage not only in their dance career, but after that career is done.
What is unique about this program?
It allows our students who are still in high school to start earning credits towards their BFA while they are still in high school. Dancers in high school can earn up to three years of credit towards the program.
To put this into perspective a high school student entering the program in their sophomore year would be able to earn 3 years worth of dance credits by the time they finish high school. They would enter the NJCU/Joffrey BFA program with 3 years of dance credits. They would be able to complete their degree at NJCU with one more year of dance credits and 36 academic credits. Student's also have the ability to transfer in AP credits to reduce the academic courses required.
Speak with our Trainee Registrar
Matthew Slattery
Boston Ballet
Stephan Azulay
Nevada Ballet
Shaine Wire
Charlotte Ballet
Patrick Ward
Sarasota Ballet
Cristina Weimer
Ballet West
Kathryn Meeusen
Ballet San Antonio
Imani Williams
Florida Dance Theater
Erika Citrin
JKing Dance Company
Chyrstyn Fentroy
Boston Ballet
Natalia Lemus
Compañía Nacional De Danza
Jiryeong Cho
Wise Ballet Theater
Catherine Rogers
Madison Ballet
Cristina Commisso
Osnabruck Theater
Luna Sayag
Cleveland Ballet
Victor Smith
Charlottesville Ballet
Paige White
Ballet Met of Houston
Ana Lucía Liedo
Ballet de Jalisco
Austap Klymko
American Repertory Ballet
Giulia Morgando
Bellini Junior Company
Let us set you on the
Path to
Success
Fully Produced
Performances
See highlights below from our trainees in performance. Performance opportunities are offered both in fully produced shows in theaters and also smaller, intimate studio showcases.
"Day in the Life" of a Ballet Trainee
Ballet Technique
8:30 – 10:00am
Pointe or Men's Class
10:15 – 11:00am
Ballet Repertory
2:00 – 3:30pm
Rehearsal/Performance Studies
3:45pm – 5:15pm
"Day in the Life" of a Jazz & Contemporary Trainee
Ballet Technique
9:00 – 10:30am
Contemporary Technique
10:30am – 12:00pm
Theater Dance
2:30 – 4:00pm
Performance Studies
4:30 – 6:00pm
East 3rd Residence Hall
81 East 3rd St. New York, NY 10002

Available for students 13 and older.
At Joffrey Ballet School we welcome our students to a safe, exciting and diverse student life where we celebrate our community. Traveling away from home is a big decision, but in doing so you have chosen to increase your opportunities to learn, grow and make life changing connections and memories.
The Residence Hall is located in a prime Manhattan location that is within short travel distance from Joffrey Ballet School, Little Italy, Times Square, Brooklyn Bridge, Central Park and much more. Students will have access to a bundle of amenities as well as indoor and outdoor common areas. Our live-in Housing staff are available to students and parents 24 hours a day and assist by providing support and guidance at the dorm and studio.
All of our students also enjoy access to our exclusive student life programs and events. The events include site tours, world class workshops, cruises, trips to Museums, Broadway Shows and Dance productions.
Although it is not required, we highly recommend that students stay at the residence hall.
Furnished apartments.
Oven, stove, fridge and microwave in each apartment.
Laundry facilities in the building.
AC unit in each bedroom.
Wifi and utilities provided.
Live-in housing staff.
Indoor & outdoor common area.
Safe and family friendly neighborhood.
Close access to several subway stations and walking distance from the studios.
Several grocery stores and restaurants are within walking distance.
Choose a way to contact us below!
Choose a way to contact us below!
Schedule a call
at a time that works for you or
send us a message
and we will get back to you.
at a time that works for you or send us a message and we will get back to you.
Angelica Stiskin
Artistic Director – Jazz & Contemporary NYC
Era Jouravlev
Artistic Director – Ballet NYC
Registrar
NYC & Texas Registrar
Hanro Janse van Rensburg
NYC Housing Director
Bachelor of Fine Arts
Speak with a BFA Representative
Tia Feather
High School Academic Liaison
Tuition
$10,975
Per Term
Fall 2022 / Spring 2023


US Citizens & Permanent Residents


Additional $500/term for International Students


Annual Tuition: $21,945


Schedule a call today to speak with the Registrar
Housing
$9,488
Per Term
Fall 2022 / Spring 2023
Call Now
Schedule a call today to speak with the Registrar
Bachelor of Fine Arts Program
---
Per academic credit for NJCU General Education Classes. Academic classes generally are 3 credits in total, $1,275. Students take between 1 & 2 academic classes per semester.
---
$150
This fee will go towards the first term's tuition. $50 refundable upon cancellation.
---
$100
For new students, $50 for returning students.
---
$600
Per year or $300 per term
Download 2022/2023 NYC Pricing Sheet
Frequently Asked Questions
International Students (NYC Only)