Summer
at Joffrey Ballet School
Joffrey South Ballet Summer Intensive
The Joffrey Ballet School Presents
Joffrey South Ballet Summer Intensive
Ages:

8, 18

Dates:

June 5, 2023, June 30, 2023

Location:

Athens, Georgia

Format:

In-Person

Housing:

Residence Hall at University of Georgia

Artistic Director(s):


Colleen Barnes

Audition:


Required for Acceptance
Nestled on the campus of the University of Georgia in Athens, the Joffrey South Ballet Intensive is the ideal intensive for aspiring ballet students. Student's work intimately with a small dedicated group of faculty. This encouraging environment is an ideal setting for young dancers who may be traveling away from home for the first time. Multiple classes in ballet and pointe/pre-pointe are held each day further helping the dancer apply and absorb the many individual corrections they are given. Students are challenged on a daily basis and given the tools they need to grow beyond their expectations.
Find an AUDITION
AND REGISTER
The Joffrey Ballet School has been operating in-person utilizing Covid Safety procedures since October 2020 without interruption.
The Joffrey South Ballet Intensive will be operated IN-PERSON in Athens, Georgia this summer. In the unlikely event of a government mandate which prohibits dance instruction, all students registered for in-person programming will be offered their choice of a refund (less registration and processing fees) or transfer to another program.
Joffrey South Ballet Summer Intensive
Artistic Directors & Faculty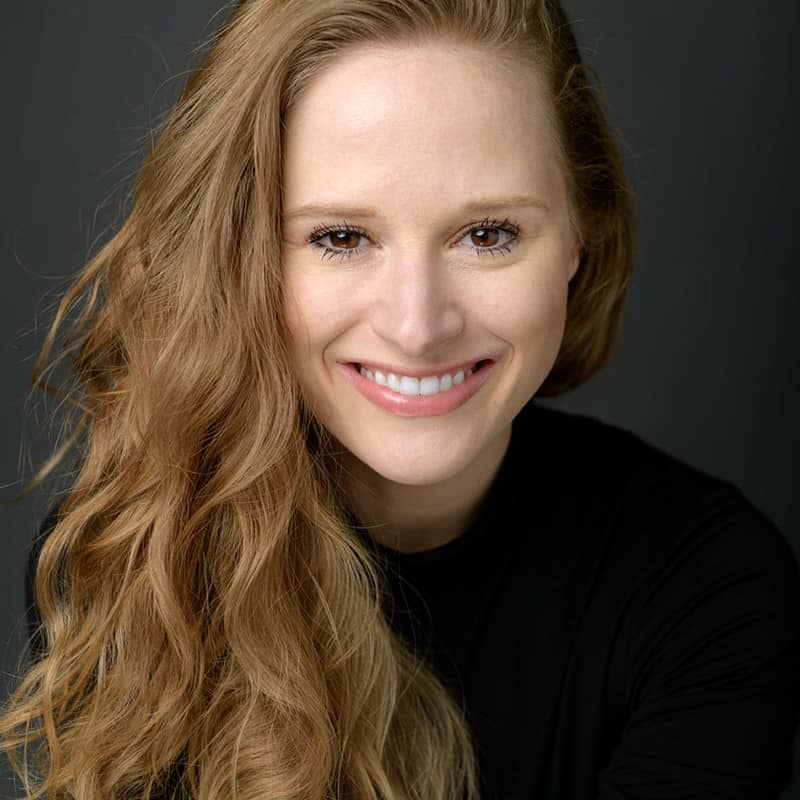 Artistic Director

Master Faculty
Colleen Barnes
Colleen Barnes is currently an Assistant Professor of Dance – Ballet at the University of Akron's School of Dance, Theatre, and Arts Administration, where she choreographs and teaches a range of dance-related subjects. Colleen has worked at the Joffrey Ballet School since 2009, serving in both faculty and administrative roles....
Read More
---
Joffrey South Ballet Summer Intensive
What to Expect
Joffrey South Ballet Summer Intensive
2023 Tuition & Pricing
$749 Per Week
For 2 Weeks
$699 Per Week
For 3 Weeks or More
Housing
$649 Per Week
Ages 10 and above
Housing is available and optional for this intensive.
Multiple Week Discounts Available
Meal Plans
$225 Per Week
A meal plan is required for this intensive.
Roommate Initial Request Fee
---
$100
Housing Students - One Time Fee
---
$225
Deposit at Registration. Balance by June 1st, 2023
---
$300
Deposit at Registration. Balance by June 1st, 2023
In-Person Tuition Deposit
---
$300
Deposit at Registration. Balance by June 1st, 2023
Joffrey Ballet School Tuition & Pricing rates are subject to change.
Joffrey South Ballet Summer Intensive
Location Details
In-Person or Virtual Options Available
Athens, Georgia
Our Joffrey South Ballet Summer Intensive will be held at:
University of Georgia
Department of Dance
325 Sanford Drive, Athens, GA 30602
Joffrey South Ballet Summer Intensive
Housing Details
Athens
Residence Hall at University of Georgia
Available for students 10 and older.
At Joffrey Ballet School we welcome our students to a safe, exciting and diverse student life where we celebrate our community. Traveling away from home is a big decision, but in doing so you have chosen to increase your opportunities to learn, grow and make life changing connections and memories.
The Residence Halls are located at the dormitory of University of Georgia. Students will have access to a bundle of amenities as well as indoor and outdoor common areas. Meal plans are required. Our live-in Housing staff are available to students and parents 24 hours a day and assist by providing support and guidance at the dorm and studio. Students can sign up for an escort to and from the studio.
All of our students also enjoy access to our exclusive student life programs and events. The events include site tours, world class workshops, trips to Museums, and Dance productions.
Although it is not required, we highly recommend that students attending the summer intensives stay at the residence hall.
Creswell Hall
at the University of Georgia
Athens, GA 30602
Download The Housing
FAQ & Manual
Frequently Asked Questions