Summer
at Joffrey Ballet School
Joffrey West Summer Intensive
The Joffrey Ballet School Presents
Joffrey West Summer Intensive
Ages:

10, 25

Dates:

July 8, 2024, July 19, 2024

Location:

Los Angeles, California

Format:

In-Person

Housing:

Parkside Village Dorm

Artistic Director(s):


Josie Walsh

Audition:


Required for Acceptance
Ages:

10, 25

Dates:

July 8, 2024, July 19, 2024

Location:

Los Angeles, California

Format:

In-Person

Artistic Directors:

Josie Walsh

Audition:

Required for Acceptance
At the center of the nation's film and television industry, Joffrey Ballet School presents one of the most versatile and vigorous summer intensives. If you are looking to challenge yourself to become a multifaceted dancer and artist, Joffrey West is the program for you.
Dancers will experience the industry in the heart of Los Angeles, as they take classes in a multitude of genres encompassing both the commercial and concert dance world. This program offers a technical foundation in many different styles from ballet to bollywood, hip hop, jazz, contemporary, breaking, ballroom and musical theatre. Dancers joining for the full 2 weeks will have the opportunity to participate in LA agent talks, lessons in audition technique, and participate in a creative rehearsal process culminating in a fully produced show at a premiere Los Angeles theater.
Find an AUDITION
AND REGISTER
The Joffrey Ballet School has been operating in-person utilizing Covid Safety procedures since October 2020 without interruption.
The Joffrey West Intensive will be operated IN-PERSON in Los Angeles, California this summer. In the unlikely event of a government mandate which prohibits dance instruction, all students registered for in-person programming will be offered their choice of a refund (less registration and processing fees) or transfer to another program.
Joffrey West Summer Intensive
Artistic Directors & Faculty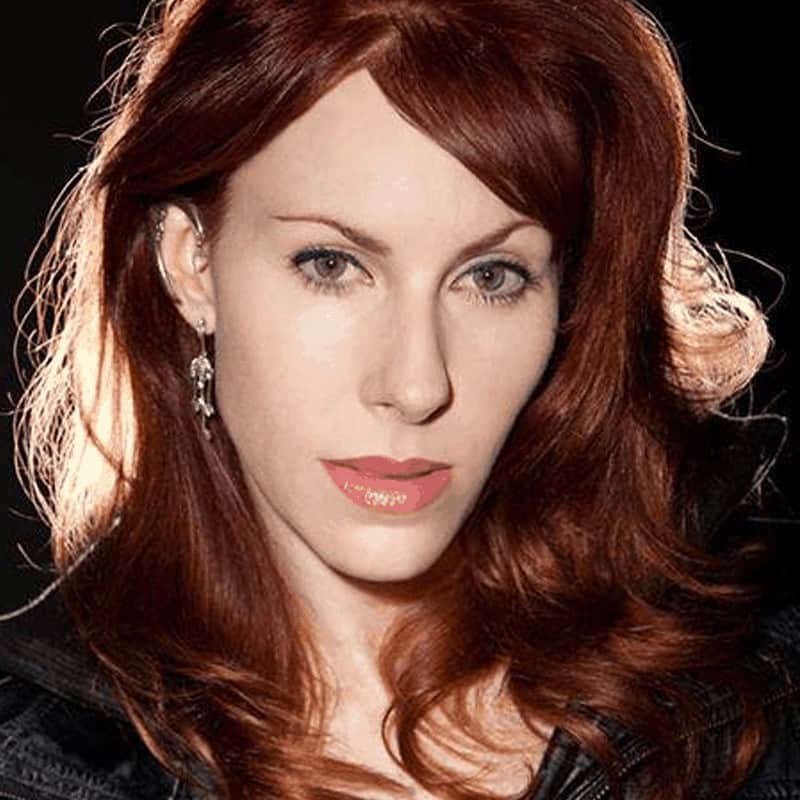 Artistic Director

Master Faculty
Josie Walsh
Josie Walsh is the Founder, Artistic Director and Choreographer of BalletRED Contemporary Ballet Company and the JoffreyRED Pre Professional Program in Los Angeles. She is the Artistic Director of the Joffrey Ballet School summer intensives in Los Angeles, San Francisco and year round Ballet Director at the Industry Dance Academy...
Read More
---
Joffrey West Summer Intensive
What to Expect
Agency Audition Class
with Go2Talent Agency
Joffrey West Summer Intensive
2023 Tuition & Pricing
2024 Tuition and Pricing will be announced by December 2023
$749 Per Week
For 2 Weeks
$699 Per Week
For 3 Weeks or More
Housing
$649 Per Week
Ages 12 and above
Housing is available and optional for this intensive.
Multiple Week Discounts Available
Meal Plans
$225 Per Week
A meal plan is required for this intensive.
In-Person Performance Fee
---
$125
One Time Fee
In-Person Tuition Deposit
---
$300
Deposit at Registration. Balance by June 1st, 2023
---
$25
Deposit at Registration. Balance by June 1st, 2023
Joffrey Ballet School Tuition & Pricing rates are subject to change.
Joffrey West Summer Intensive
Location Details
In-Person or Virtual Options Available
Los Angeles, California
Our Joffrey West Summer Intensive will be held at:
California State University Long Beach Dance Center
6200 E Atherton St, Long Beach, CA 90815
Joffrey West Summer Intensive
Housing Details
Long Beach
Parkside Village Dorm
Available for students 12 and older.
The Residence Hall is located on the California State University Long Beach Campus. Our live-in Housing staff are available to students and parents 24 hours a day and assist by providing support and guidance at the dorm and studio. Students can sign up for an escort to and from the studio.
Rooms
Furnished rooms
Laundry facilities on campus
Wifi and utilities provided
Community
Residents are required to purchase the meal plan
Safe and student friendly campus
Chaperoned activities in the evenings
Indoor common areas
Parkside Village Dorm
California State University Long Beach
1601 Earl Warren Dr, Long Beach, CA 90815

Download The Housing
FAQ & Manual
Joffrey West Summer Intensive
In-Theater Performance Performance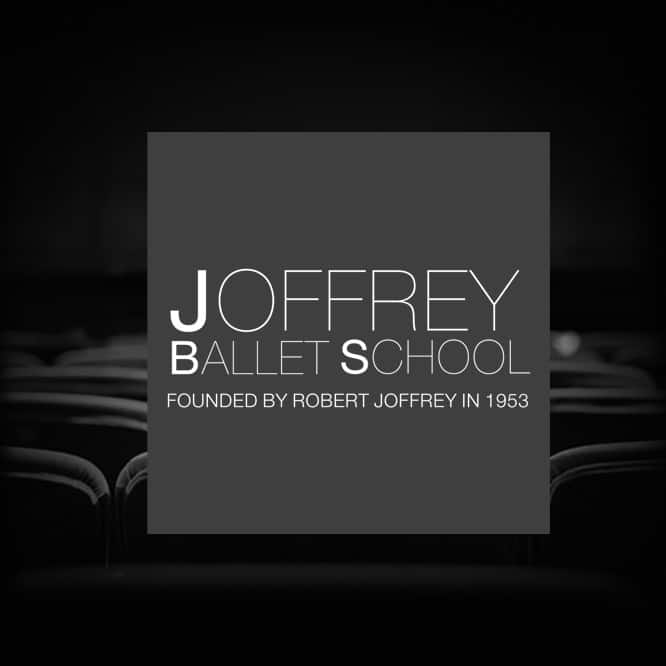 Performance track students will participate in a production on Friday July 14, 2023. More information about the performance and tickets will be announced closer to the intensive. Two weeks attendance with daily rehearsals required for the performance track.
Date: Friday July 28, 2023
Time: 6:00pm & 8:00pm
Location: Martha B. Knoebel Dance Theatre, Richard and Karen Carpenter Performing Arts Center, 6200 E Atherton St, Long Beach, CA 90815
IMPORTANT: The theater might require students and audience members to be vaccinated and/or masked.
Students who registered to participate in the performance must attend both weeks. Students will have daily rehearsals, including rehearsals on Saturday July 8.
CLICK TO PURCHASE
YOUR TICKETS
Frequently Asked Questions