Workshops
AT JOFFREY BALLET SCHOOL
The Joffrey Ballet School offers drop-in/multi-day, in-person classes, workshops and events at our studios in New York City. Students have the opportunity to train in a variety of styles and techniques, open to dancers beginner through professional.
Study with the Joffrey Ballet School Master Faculty, leaders in our dance industry!
Multi-day workshops to experience what we offer during the worldwide summer intensives of the Joffrey Ballet School. No auditions are required.
2023 SPECTRUM Winter Workshop: 
Dec 8-10, 2023 | Long Island City, NY
2023 ELEVATE Winter Workshop: 
Dec 27-29, 2023 | Manhattan, NY
2023 NYC Musical Theater Winter Workshop: 
Dec 27-29, 2023 | Manhattan, NY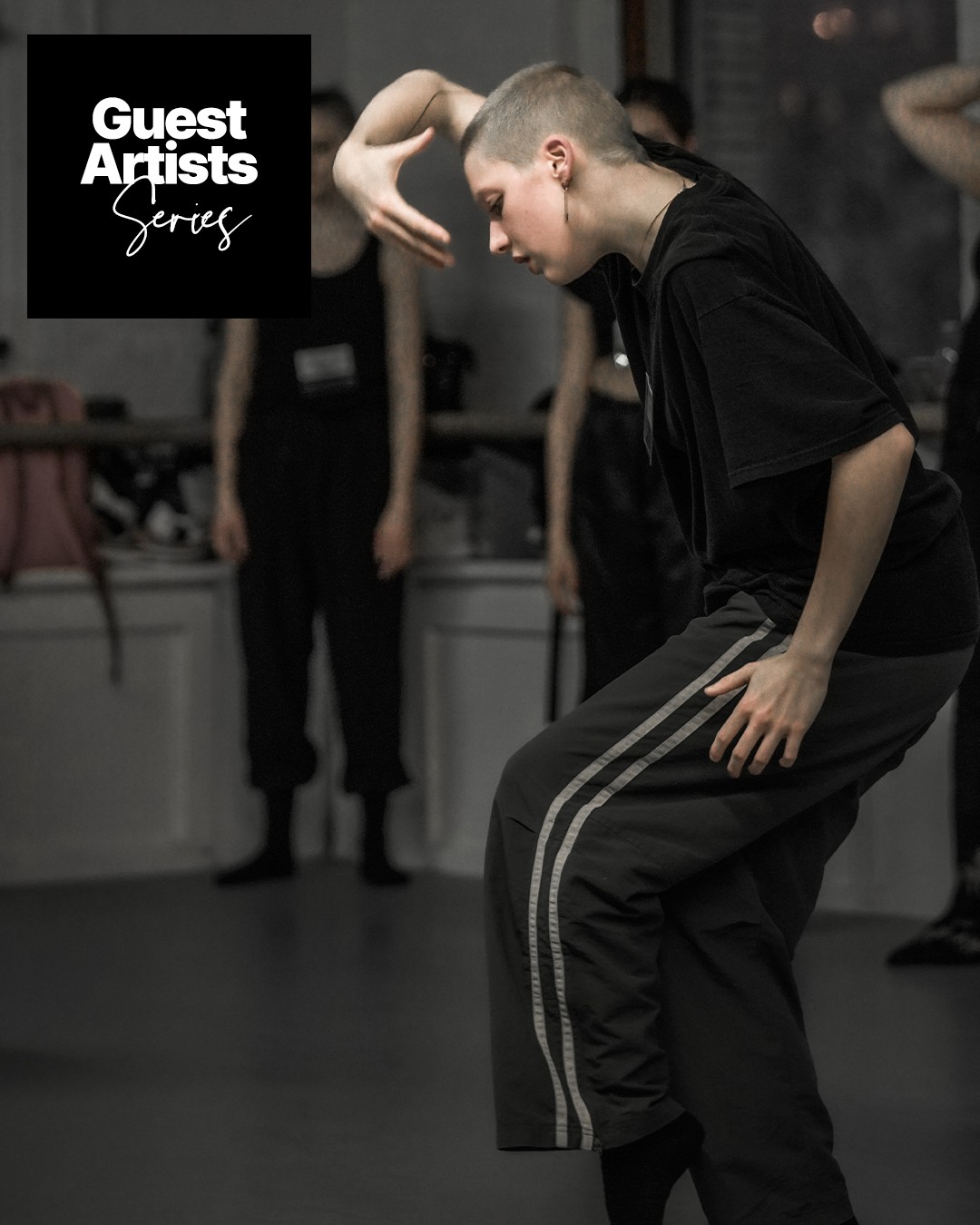 Our Guest Artist Series welcomes leaders of the dance industry from around the world, to share their unique style as a drop-in class.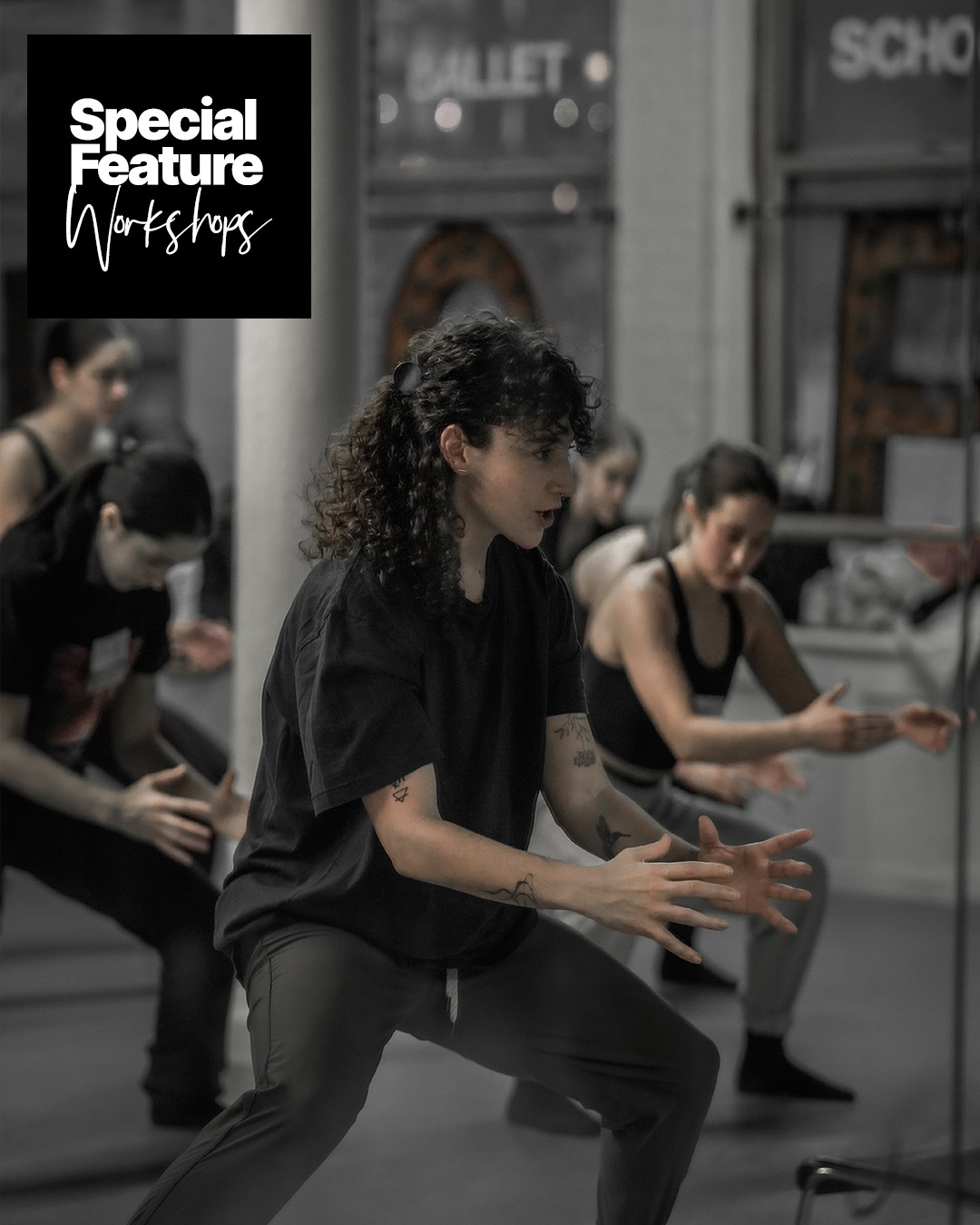 Special Feature Workshops
Various events in our New York City studios and around the world, inviting dancers to study with Joffrey Ballet School year-round faculty to explore new themes, styles, or repertoire, over a series of days or weeks.
2024 JBS Musical Theater Workshop | Bogotá, Colombia:
Mar 9-10, 2024 | Bogotá, Colombia